Meet The Duke of Devine!!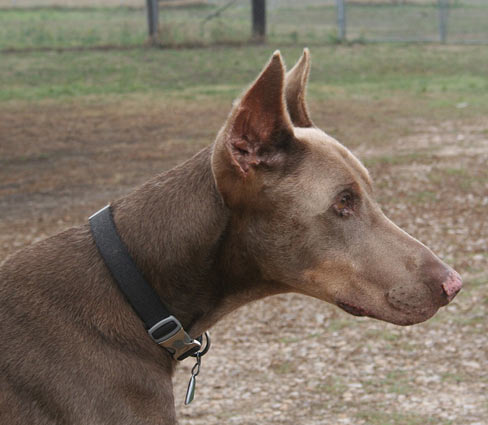 ...or is that The DEVINE Dashing Duke??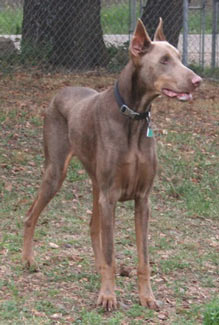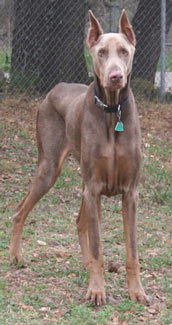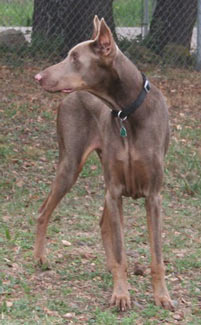 No matter how you cut it... he IS devine!!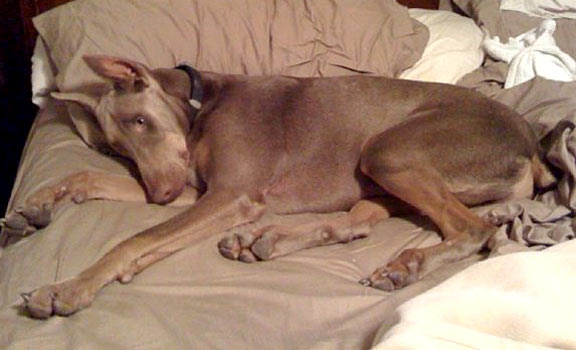 I'm getting ready for a beauty nap... can your eyes handle more handsome??

So very handsome 8 year-old Duke was surrendered to rescue because his family was suffering serious medical issues and had to move in with other family members who already had 4 dogs. He knows his basic commands, is very energetic, and loves to play. He appears to do well with other dogs and has no known medical issues.

Special Needs if any: None

Geographic areas: Not available.

Contact Information:
Name: Margo Marsh
Rescue: San Antonio Doberman Rescue
Phone Numbers: 830-985-3853
Email: mjmmarsh@msn.com

.