Nitro!
January 2011 - Rest In Peace, dear Nitro!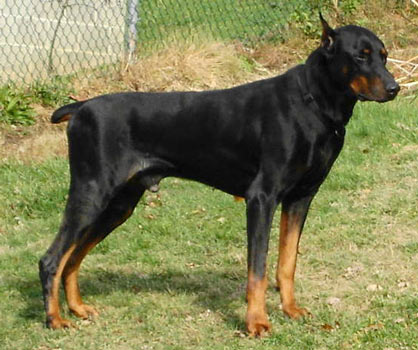 NITRO... as in nitroglycerin that can soothe your aching heart!!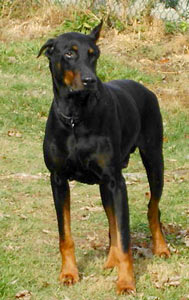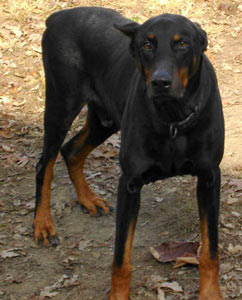 I wanna be your lover baby, I wanna be your man!! Love you like no other baby...
I wanna be your man!!
Beautiful Senior boy Nitro was surrendered to rescue because his owner needed heart surgery and she had no one to help her care for her baby. She surrendered him with tears in her eyes and a broken heart. Nitro had been her companion, her sunshine, and her best friend for 7 years. Saying goodbye was difficult for Nitro too, but he has now adjusted well to his foster home. He is good with other dogs but would do best in a home with a female canine companion or a very submissive male. Nitro attaches to his humans and has been fine around children. At one point in his life he had a hip replacement so we would prefer a home with older children who will not fall on him and accidentally hurt him. However, don't be fooled. His hip works just fine and his is as active as any other dog his age. Nitro will make someone a wonderful and loyal companion.
Special Needs if any: None
Geographic areas: Northeastern states including New England
Contact Information
Rescue Group: Distinguished Doberman Rescue, Inc.
Location: Moon Township, PA
Contact: Susan Szyklinski
Phone: Emails only
Website: http://www.ddrinc.net
Email: sszyklinski@gmail.com
The Sponsor A Senior program helps Seniors by raising funds for their rescue programs. This helps offset some of the additional costs that come with caring for a senior (diet, medications, supplements, etc.). Please read more about this program on the Sponsor A Senior page.
Mr. Nitro is looking for a sponsor! The cost to sponsor a Senior Dobe is $30 per month or $360 per year. You can sponsor a Senior for one month, one year, or somewhere in between. To sponsor Mr. Nitro, use the PayPal button below or visit the Sponsor A Senior page for instructions on sending a check. Thank you for any help you can give, it is MUCH appreciated!