Meet The Princess!!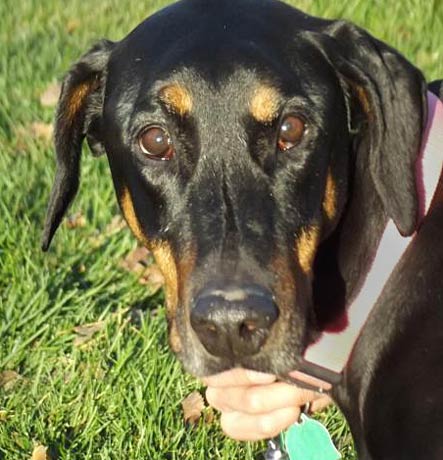 You may call me Princess Princess - that's my name and it's my game!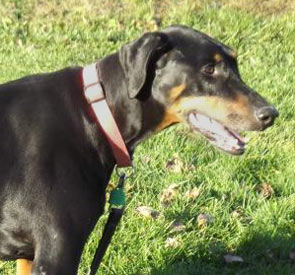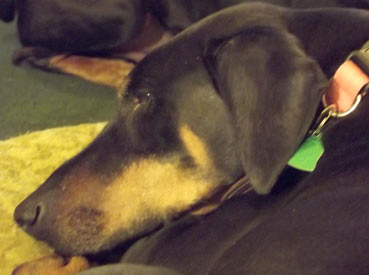 Out time... followed by IN TIME (for a nap!!)

Meet 11 year-old Princess who came to rescue from a local shelter. When she was picked up as a stray her toenails had been painted pink. The shelter is a small, rural, place and they held her for over a mouth prior to reaching out to rescue thinking her painted nails indicated she has people who loved her who would come looking for her but sadly, no one ever did. She is house trained, crate trained, and walks well on a leash. She also knows sit, down, stay, come, and shake. She is fine with both cats and dogs as long as they don't expect her to play. She will put other dogs in their place if they push her. She loves spending her days on the sofa with other dogs and loves to cuddle. What's not to love here??

Special Needs if any: None.

Geographic areas: MI, IN, OH, IL, and some regions of Canada.

Contact Information:
Contact: Sarah Runyan
Phone: 989-792-3772
Website: www.secondchancedobes.com
Email: doberpagegirl@secondchancedobes.com

.