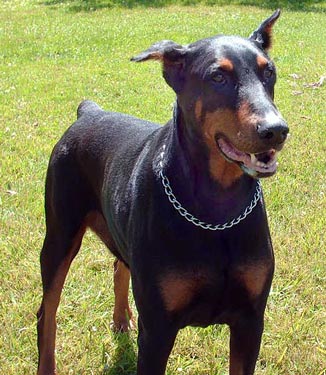 This is definitely the strangest car ride I was ever on!! We were airborne!!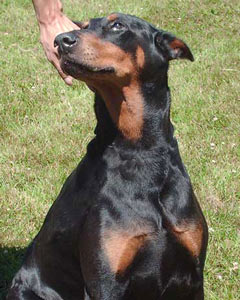 Okay!! No more sauce for me!! Hopefully, I was winging my way to my new forever home!

Meet sweet 8 year-old Senior girl Lady. A recent newcomer to Second Chance Doberman Rescue she will cuddle with you and give kisses as long as you will allow it. Lady knows all her basic commands, loves all people, and gets along well with her fellow dobes at the rescue. Lady hopes to find a new forever home soon.

Special Needs if any: None

Geographic areas: MI, IN, OH, IL, and some regions of Canada

Contact Information:
Contact: Sarah Runyan
Phone: 989-792-3772
Website: www.secondchancedobes.com
Email: doberpagegirl@secondchancedobes.com

.