Meet Fabulous Miss Fay!!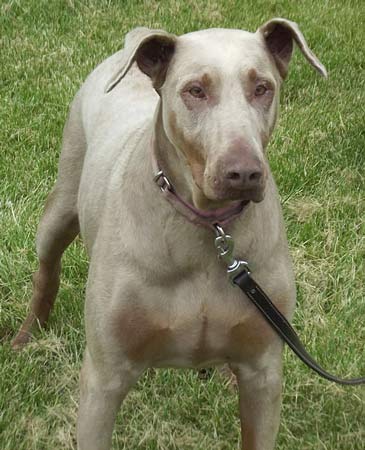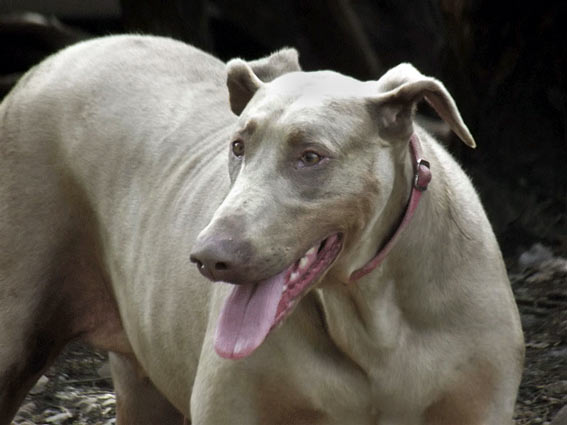 Fabulous Fay!! Ya think?? The "F" stands for FUN!! Are YOU game??

Sweet Fay is a 7 year-old Senior who came to rescue with a horrible skin infection that is now healing. She is a good girl who loves other dogs and LOVES to play. She can give three year olds a run for their money in the playing department. She also makes hilarious noises that sound like little piglet snorts. She snorts when she rolls in the grass, when you pet her just so, and in her sleep! Once her skin infection is completely healed she will be seeking her forever home and whoever is lucky enough to get Fay will be lucky indeed!

Special Needs if any: None.

Geographic areas: MI, IN, OH, IL, and some regions of Canada.

Contact Information:
Contact: Sarah Runyan
Phone: 989-792-3772
Website: www.secondchancedobes.com
Email: doberpagegirl@secondchancedobes.com

.