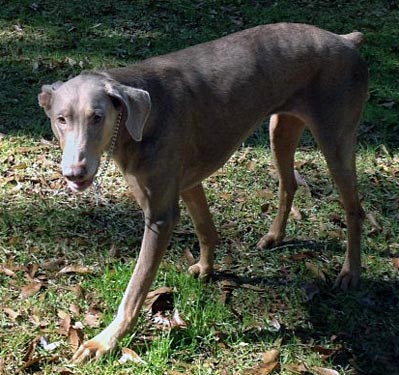 Meet Miss Izzy!! She's wondering about this second traumatic upheaval...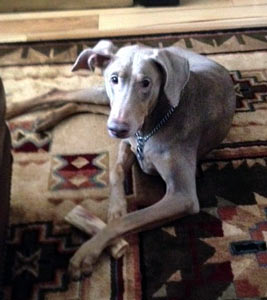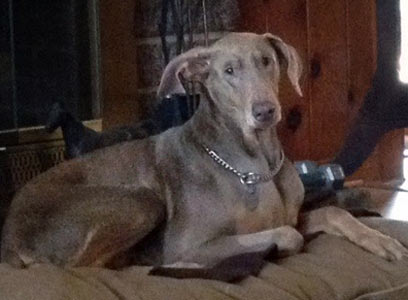 Can it get much worse than this? Katrina, losing my BFF...
I do have my RescueAngels though and I'm so grateful!! Third try is the charm...
Will you be mine??
Sweet Izzy is one of the lucky dogs who survived Katrina and got picked up by Gulf Coast Doberman Rescue, then adopted into a great home. Now, at 10 years-old she has come back to rescue because her owner must go into assisted living. She has never been around children but might be ok with older children. Don't let the thought that she's Senior fool you as she is still playful and gets along well with other dogs. She is trained, healthy, easy going, and very lovable. When it comes to people you might say she has never met a stranger. Izzy hopes the luck she had after Katrina will propel her into another loving home. She is looking for a soft landing and GCDR is hoping there is an adoption application coming soon with her name on it. She deserves some nice people that she can call her own.
Geographic areas: Louisiana, Mississippi, and lower Alabama
Special Needs: None at this time.
Contact: Terri Valenti
Phone #: Please contact through email
Website: www.gulfcoastdobermanrescue.com
Email: GCDR@bellsouth.net