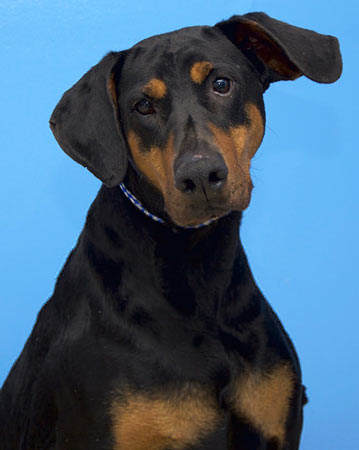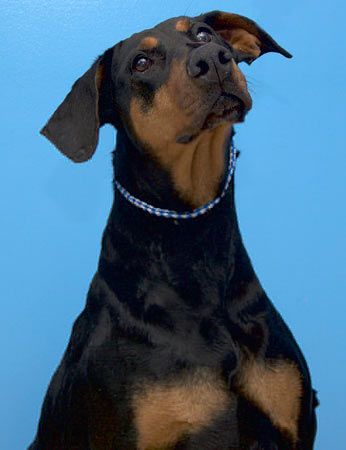 Meet Sassy & Sweet Miss Sassy!!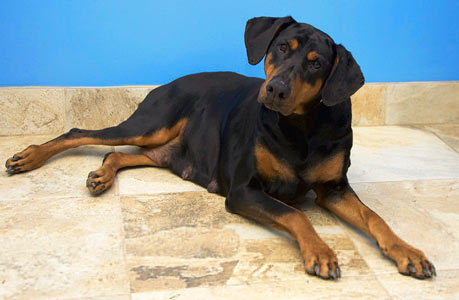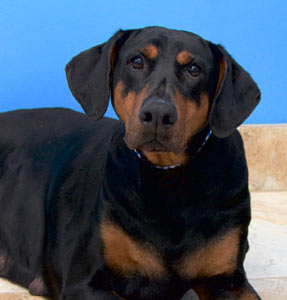 Everyone needs a little Sassy in their lives!! So, whaddya say??

Sweet Miss Sassy is a 7 year-old who was just rescued from a terrible breeding situation along with four others. It's obvious she lived strictly outside and will be heading straight to the vet for the works. She is the most social and friendly out of the group. She a big girl and she loves her treats. After she's fully vetted she will be moved into a foster home so that more can be learned about her. Sassy has not been assessed with other dogs or children but she has failed the cat test - not the worse thing in the Doberworld!

Special Needs if any: None

Geographic areas: Illinois and the surrounding states

General Contact Information: Illinois Doberman Rescue will place Dobes in Illinois, Iowa, Indiana, or Wisconsin. Please contact Pam by e-mail at orphandobe@ameritech.net.Or go to IDR's website at http://www.ildoberescue.com for adoption information and application.

.