Meet Your NEW Best Buddy!!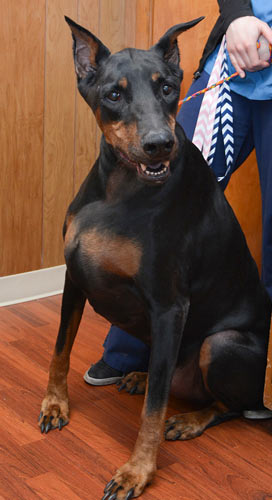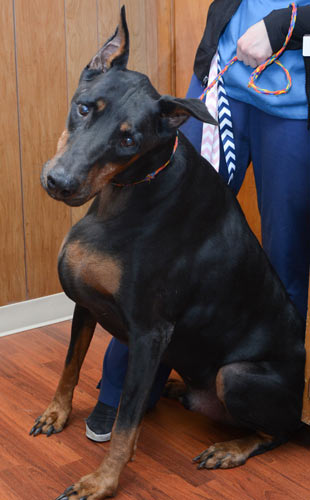 So??? Whaddaya waiting for... Please?

Buddy's name fits his personality–he wants to be your buddy! This sweet and friendly guy was surrendered to IDR+ when his family said they could no longer care for him after 7 years. Buddy has a very manageable case of diabetes, and while most of us wouldn't flinch at managing something that develops in our own beloved dogs, we understand that it's a big commitment for someone to sign up for with a new dog. Therefore, Buddy will be part of our Guardian Angel program, and IDR+ will cover the cost of his insulin, supplies, and quarterly blood checks at one of our vets. Buddy spent a whole day getting his glucose levels monitored with our friend Dr Knoll in Carol Stream, and she confirmed that he is currently very well-managed on a small amount of insulin, which costs around $50 for a 3-month supply. As long as he doesn't have any major changes, he should live a long and healthy life. Buddy has a large benign fatty lipoma on his chest, but it's not recommended to remove it due to the potential difficulty to heal large wounds in diabetics. It doesn't bother him, so he agrees to leave it alone. In his previous home, he behaved well inside, enjoyed a fenced yard, and slept on the couch. He got along with other dogs and was friendly with children 7 and up, but he is not a fan of kitties. Buddy has an extensive vocabulary, including all of the basic commands. He walks nicely on a leash but barks at other dogs while leashed. We are told he doesn't mind grooming–yes, he needs his nails trimmed in his photos, so we will confirm that. The surrender paperwork says he is housebroken and crate trained. He's a BIG boy at 124 pounds, but he is built like a horse. Not surprisingly, he was a counter surfer in his old home, so he can stand to lose a few pounds. But if you like that big solid build, he will still be a healthy weight over 100 pounds. Losing a lot of weight will not improve his diabetes, but it will benefit his joints in the long run. So if you love his friendly face but are worried about the ongoing costs of a special needs dog, read about our Guardian Angel Program and realize that IDR+ will cover costs related to his diagnosis.

Special Needs if any: Diabetic care.

Geographic areas: Illinois and the surrounding states.

General Contact Information: Illinois Doberman Rescue will place Dobes in Illinois, Iowa, Indiana, or Wisconsin. See contact info above or go to IDR's website at http://www.ildoberescue.com for adoption information and application.

.
The Sponsor A Senior program helps Seniors by raising funds for their rescue programs. This helps offset some of the additional costs that come with caring for a senior (diet, medications, supplements, etc.). Please read more about this program on the Sponsor A Senior page.
Dear Mr. Buddy is looking for a sponsor! The cost to sponsor a Senior Dobe is $40 per month or $480 per year. You can sponsor a Senior for one month, one year, or somewhere in between. To sponsor Mr. Buddy, use the PayPal button below or visit the Sponsor A Senior page for instructions on sending a check. Thank you for any help you can give, it is MUCH appreciated!