JJ!
Meet Miss JJ!!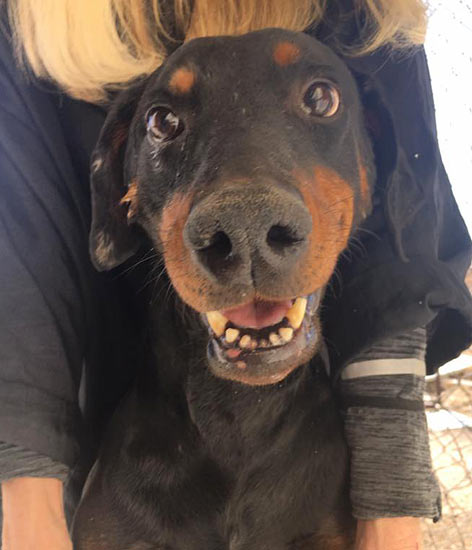 She really IS... DYN-O-MITE!!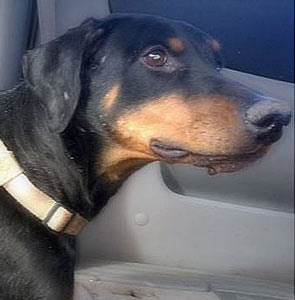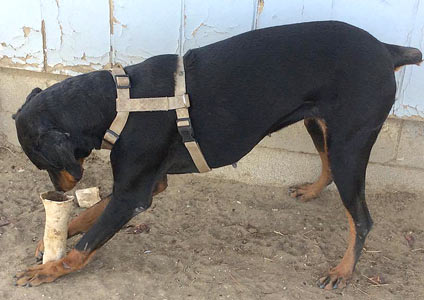 She's looking for the HEART of the matter... yours?
At 10 years old, JJ was left in a Nebraska motel room and when her owner never returned she was taken to the local animal shelter. She is getting to know her new foster family and is loving all the attention she is getting. She gets along well with the other dogs in the home but does not seem to be fond of cats. Her back legs shake and she will be seeing a vet very soon to see if this is a medical issue or if she's just afraid. She is reported to be a real love bug.
Special Needs if any: None.
Geographic Areas: Colorado and any surrounding state if a home visit can be done.

---
The Sponsor A Senior program helps Seniors by raising funds for their rescue programs. This helps offset some of the additional costs that come with caring for a senior (diet, medications, supplements, etc.). Please read more about this program on the Sponsor A Senior page.
Miss JJ is looking for a sponsor! The cost to sponsor a Senior Dobe is $40 per month or $480 per year. You can sponsor a Senior for one month, one year, or somewhere in between. To sponsor Miss JJ, use the PayPal button below or visit the Sponsor A Senior page for instructions on sending a check. Thank you for any help you can give, it is MUCH appreciated!