Zena!
July, 2017 - Rest In Peace dear Miss Zena!

You are so very loved, forever!!
Meet Zany Zena!!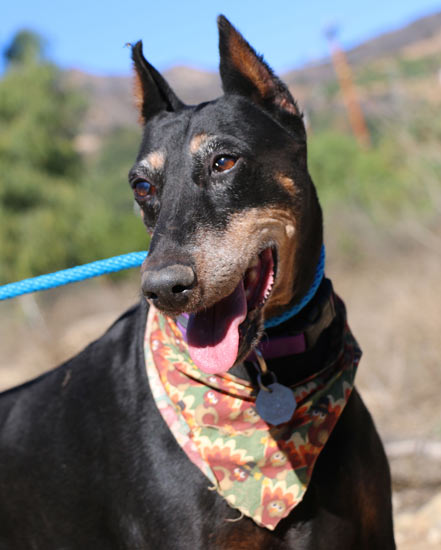 Warrior Princess?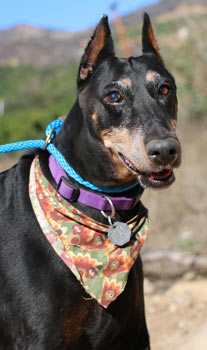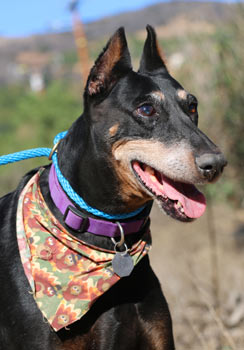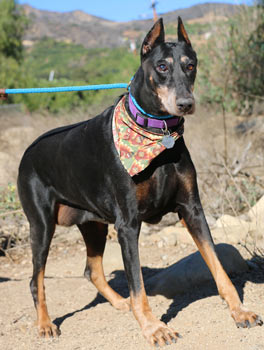 We think YES!! Princess on Patrol!!
Eight year old Zena, the rescue calls her "Z" to differentiate her from another dog named Xena at the rescue. She was left at the shelter by her owner and you can see she's had a hard life. She is allowed to roam free on the six fenced acres and seems to enjoy it getting along well with the other dogs. Z uses the doggie door when she wants to come in but has a little more trouble figuring out how to go out same said doggie door. She hasn't bonded to any of the rescue workers yet so she seems to have a fairly independent personality or else is still missing her owner who DUMPED her at the shelter - Hey Princess Zena: That was NO loss!!
Special Needs if any: None.
Geographic Areas: California and the surrounding states.

---
The Sponsor A Senior program helps Seniors by raising funds for their rescue programs. This helps offset some of the additional costs that come with caring for a senior (diet, medications, supplements, etc.). Please read more about this program on the Sponsor A Senior page.
Miss Zena is looking for a sponsor! The cost to sponsor a Senior Dobe is $40 per month or $480 per year. You can sponsor a Senior for one month, one year, or somewhere in between. To sponsor Miss Zena, use the PayPal button below or visit the Sponsor A Senior page for instructions on sending a check. Thank you for any help you can give, it is MUCH appreciated!