Taz!
Meet Terrific Taz!!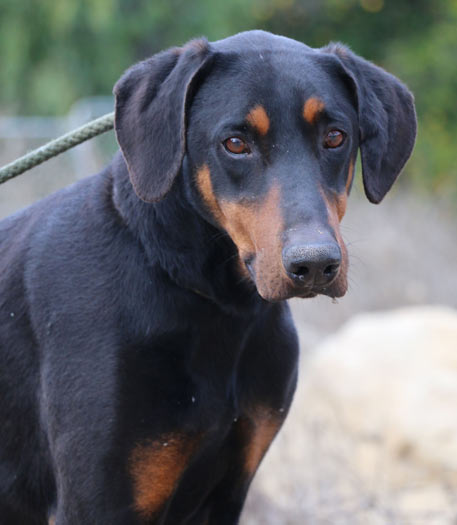 Taxi Driver Taz wants to know...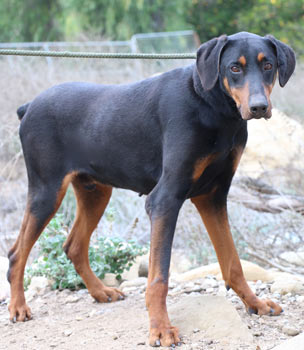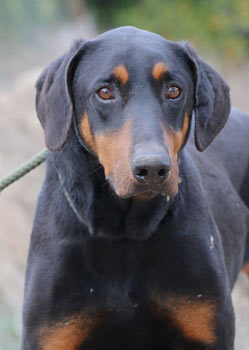 Are you talkin' to me? Are you talkin' to me?
I'm ALL EARS!!
Sweet Taz was surrendered to rescue in 2013 and he is still waiting for his new Forever Home. He is a favorite with the rescue staff, partly because he will greet them with something in his mouth such as a food bowl, toy, or blanket. On command he drops his food bowl so it can be filled. Taz is a large boy who does best with female dogs. He has no bad habits but will growl if he feels threatened, as when someone reaches into a dog house or crate when he's resting. He was an "outside dog" according to the people who surrendered him.
Special Needs if any: None.
Geographic Areas: Not Available.

---
The Sponsor A Senior program helps Seniors by raising funds for their rescue programs. This helps offset some of the additional costs that come with caring for a senior (diet, medications, supplements, etc.). Please read more about this program on the Sponsor A Senior page.
Mr. Taz is looking for a sponsor! The cost to sponsor a Senior Dobe is $40 per month or $480 per year. You can sponsor a Senior for one month, one year, or somewhere in between. To sponsor Mr. Taz, use the PayPal button below or visit the Sponsor A Senior page for instructions on sending a check. Thank you for any help you can give, it is MUCH appreciated!