Rita!
July, 2017 - Rest In Peace dear Miss Rita!

You are so very loved, forever!!
Meet Lovely Rita!!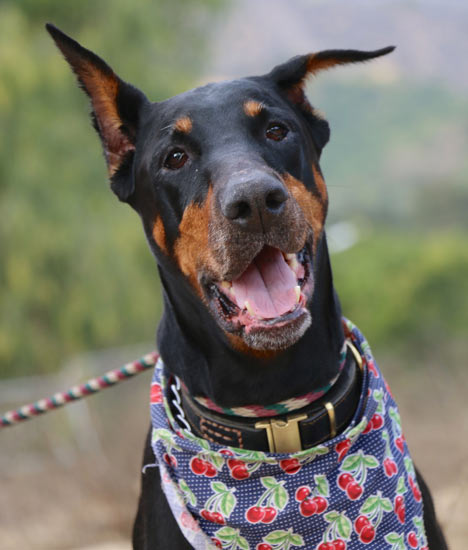 I'm not a Meter Maid but I can make your Smile-O-Meter sing!!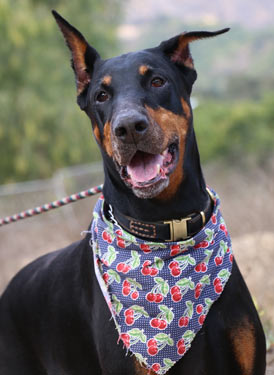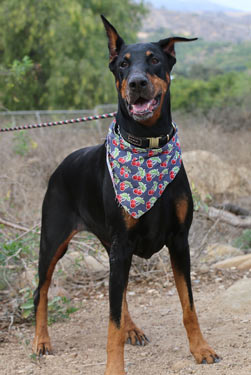 Make the rest of my life a bowl of cherries!
READY?? SET... Let's GO!!!!!!
Eight year old Senior girl Rita came to rescue after her owner passed away. She was taken to rescue by her owner's relatives because his wife couldn't supervise her behavior with two Chihuahuas who Rita doesn't tolerate. It's also thought that she may not tolerate small children in her Senior years. Prior to coming to rescue she was affectionately called "Rita Seniorita". She was accustomed to her walks and indoor time but is now kenneled with a middle-aged large male dog and there have been no compatibility issues. Rita will need a home that is mostly indoor as she cannot be enticed to use a doghouse.
Special Needs if any: None.
Geographic Areas: California and the surrounding states.

---
The Sponsor A Senior program helps Seniors by raising funds for their rescue programs. This helps offset some of the additional costs that come with caring for a senior (diet, medications, supplements, etc.). Please read more about this program on the Sponsor A Senior page.
Miss Rita is looking for a sponsor! The cost to sponsor a Senior Dobe is $40 per month or $480 per year. You can sponsor a Senior for one month, one year, or somewhere in between. To sponsor Miss Rita, use the PayPal button below or visit the Sponsor A Senior page for instructions on sending a check. Thank you for any help you can give, it is MUCH appreciated!