Mugsy!
Meet Mr. Mugsy!!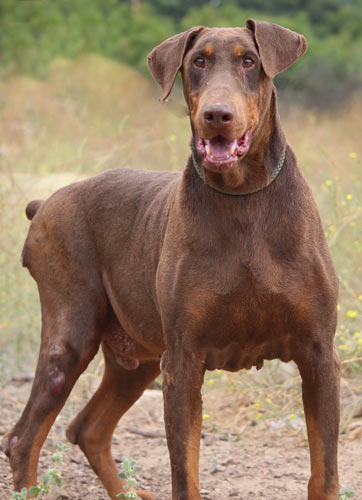 I'm ready for the Major Leagues, you??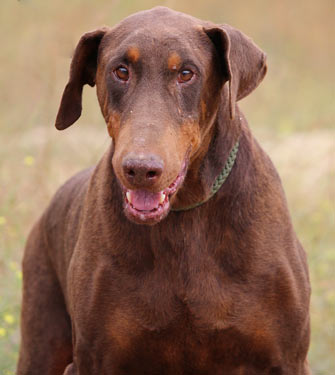 Soooo, do I make it to First Base with you??
Mugsy is a large, 7-year-old boy who is an absolute sweetheart. He was abandoned at an animal shelter along with his brother and when his brother got adopted and he was left behind his heart was broken. He came to us pretty confused and sad, not very interested in bonding with anyone. Over time, he has come out of his shell, enjoying the company of all of our volunteers and even a girlfriend kennel-mate to pal around with during the day. We love Mugsy and even though his body may bear the calluses and scars of his past, we can't get enough of that adorable mug. He is a rescue favorite and we still hold out hope that a senior-loving home will give him a second chance.
Special Needs if any: None
Geographic Areas: California and the surrounding states.

---
The Sponsor A Senior program helps Seniors by raising funds for their rescue programs. This helps offset some of the additional costs that come with caring for a senior (diet, medications, supplements, etc.). Please read more about this program on the Sponsor A Senior page.
Mr. Mugsy is looking for a sponsor! The cost to sponsor a Senior Dobe is $40 per month or $480 per year. You can sponsor a Senior for one month, one year, or somewhere in between. To sponsor Mr. Mugsy, use the PayPal button below or visit the Sponsor A Senior page for instructions on sending a check. Thank you for any help you can give, it is MUCH appreciated!