Dukes!
September, 2016 - Rest In Peace dear Mr. Dukes!

You are so very loved, forever!!
Meet Mr. Dukes!!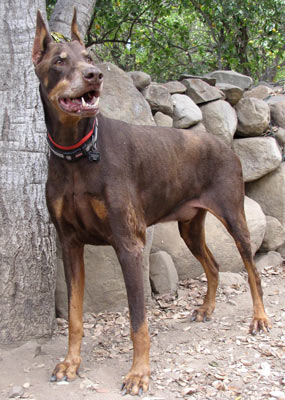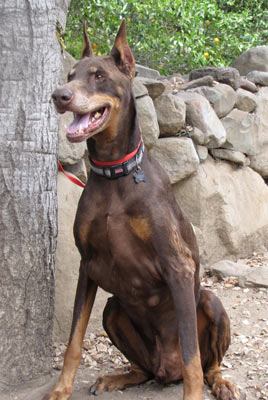 That's MR. DUKES... As in 'put up your dukes' - I'm one of the GQ 'looks could kill' Dudes!!
Brad Pitt... eat your heart out!!
OH SO VERY Handsome Senior boy Dukes found himself sent to rescue after 9 years because he tolerated the 2 year-old toddler in the family but he'd finally had enough when they added a new baby. To his credit, he didn't bite either of the kids but did start to growl and snap warnings which made the adults nervous. Dukes can live with cats and is actually submissive to other dogs. He is housebroken, not destructive, knows his commands, and would probably tolerate older kids fine. Dukes is not happy if you leave him alone too much and will voice his displeasure with whines and howls.
Special Needs if any: None
Geographic Areas: California and surrounding states.

---
The Sponsor A Senior program helps Seniors by raising funds for their rescue programs. This helps offset some of the additional costs that come with caring for a senior (diet, medications, supplements, etc.). Please read more about this program on the Sponsor A Senior page.
Mr. Dukes is looking for a sponsor! The cost to sponsor a Senior Dobe is $40 per month or $480 per year. You can sponsor a Senior for one month, one year, or somewhere in between. To sponsor Mr. Dukes, use the PayPal button below or visit the Sponsor A Senior page for instructions on sending a check. Thank you for any help you can give, it is MUCH appreciated!