Meet Miss Rajah!! She's a feminist and says she can be Rajah or Ranee whenever she wants!!
Yes, your majesty... we hear you and comply!! :))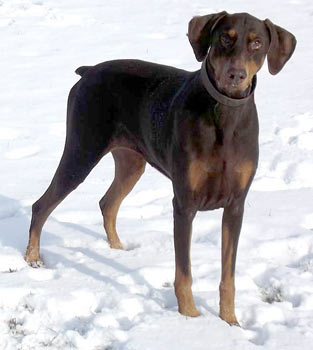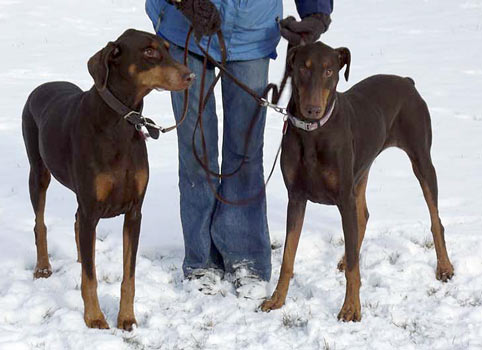 Did somebody say "Play in the snow time??" I'm ready!!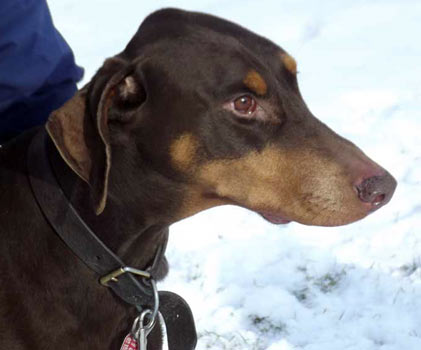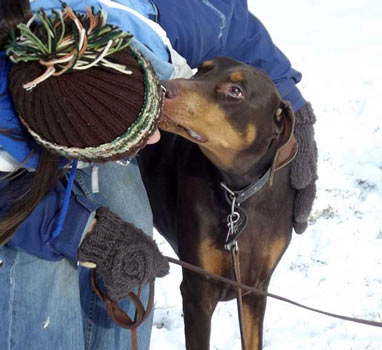 That was FUN!! A big smooch for Sister Sarah Angel!!

This beautiful 7 year-old has a face that melts your heart. She was turned into rescue after her beloved owner passed away from cancer. Rajah has been well loved all her life and is a good girl whose life has been turned upside down. She is fully house-trained and trustworthy if left alone. She LOVES car rides and will bark at people when the car is stopped for traffic lights. Rajah can be a little bossy with other dogs but is fine if not pushed. If you take a chance on this precious Senior girl you will not be disappointed.

Special Needs if any: None

Geographic areas: MI, IN, OH, IL, and some regions of Canada

Contact Information:
Contact: Sarah Runyan
Phone: 989-792-3772
Website: www.secondchancedobes.com
Email: doberpagegirl@secondchancedobes.com

.