Imogene!
December, 2016!! - Miss Imogene has been adopted!!!
HAPPY NEW LIFE!! Somebody just got lucky!
Happy, happy retirement Imogene!!
HIP HIP HOOOORAY!!
Meet Miss Imogene!! CLEAN & GORGEOUS update!!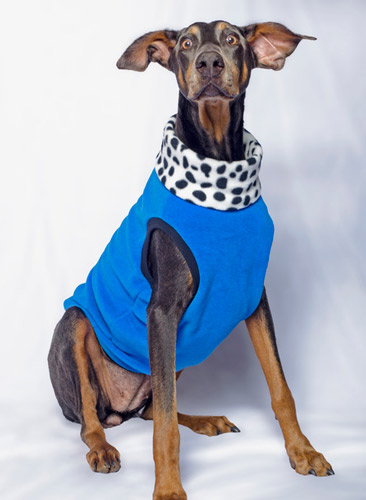 Meet Miss Imogene!!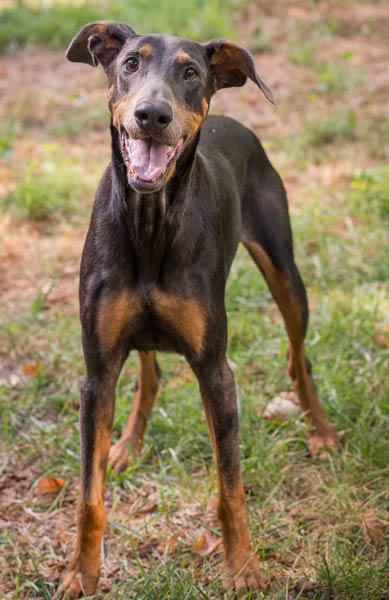 Whew! That was close...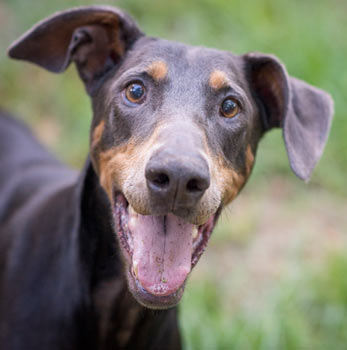 Blue Cocktail Bar?? Oh noooo! But... it really was just a bath!!
Woohooooo! I hope my buds fared as well!!
THANK YOU ADPR!!
Sweet 9 year old Imogene was dropped off at a Georgia Animal Control along with the owner's other 3 dogs. The owners told Animal Control Imogene might be pregnant but this was found not to be true while she was being spayed. She was so filthy and afraid of water when she was pulled it appeared she'd never been given a bath before. The shampoo lather actually turned brown when she was being rubbed. It took nearly 50 Q-tips to clean out her ears. Now that she's clean and feeling pretty good she's very playful and peppy. She is also housebroken and crate trained but what she loves most is cuddling on the soda and playing with her new squeaky toys. Imogene will be allowed to spend her days basking in the care of her Foster Family while she waits for that very special Forever Family!
Special Needs if any: Right now? Nothing!! Mooooore love!!
Geographic areas: Not available for adoption.
Contact Information
Name: Jane Fratesi
Rescue: Atlanta Doberman Pinscher Rescue
Website: http://www.atlantadobermanrescue.com
Email: janefrat@att.net