Clementine!
April, 2013!!
Miss Clementine has been adopted!!! Somebody just got lucky!
Happy, happy retirement Sweet Lady!
HIP HIP HOOOORAY!!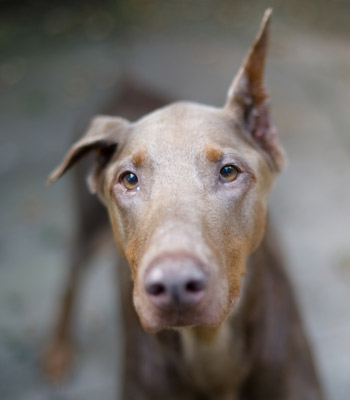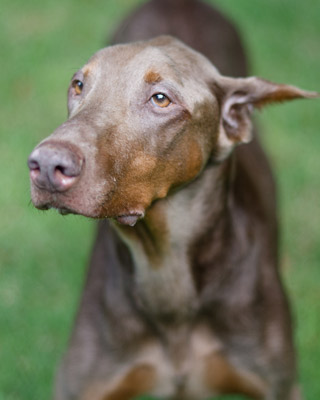 Meet OUR Darling Clementine!! She IS a miner... !!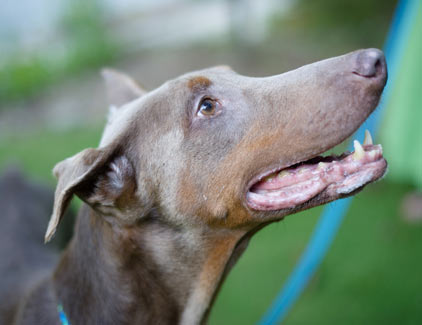 a 49'er with a Heart of Gold"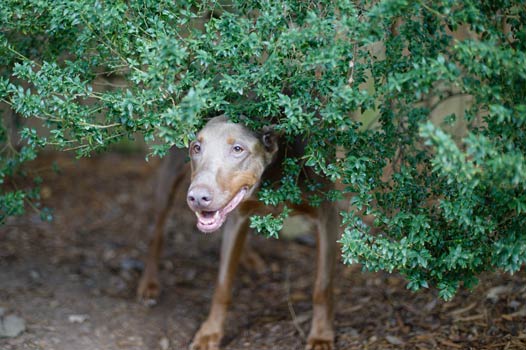 This smile and Heart of Gold can be yours!! You supply the lefy crown!!
Lovely 10 year old Clementine was found by a good samaritan, tied to a speed limit sign early one rainy morning at 5 a.m. Clearly she'd spent the night out in the pouring rain. Rescue was called and Jane took her in to her own home to foster. That morning she weighted only 54 lb. and was very weak, falling on the stairs. She is housebroken, spayed, and good with other dogs. She appears to have been very well cared for prior to being left out in the rain - the ultimate betrayal by a coward. Her personality is extremely cute and she loves going for a walks and getting attention from people.
Special Needs if any: Slight arthritis in her hips and possible cardiomyopathy. Her EKG looks good but her heart is slightly enlarged. She will be getting a holter monitor test this week to take to her cardiologist.
Geographic areas: Georgia
Contact Information
Name: Jane Fratesi
Rescue: Atlanta Doberman Pinscher Rescue
Website: http://www.atlantadobermanrescue.com
Email: jfrat@mindspring.com