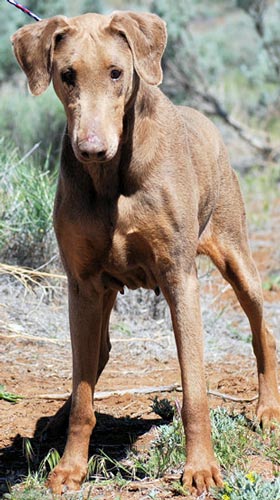 Meet Sad Miss Sissy!!!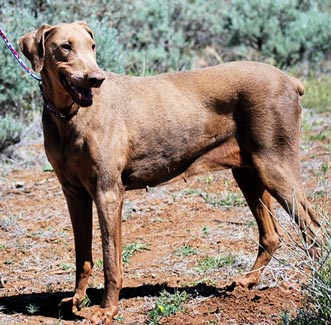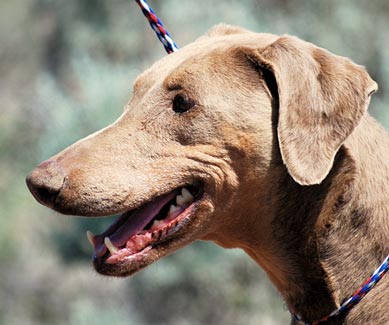 Won't you help turn my frown upside down forever?
I'd love to make YOU smile!!
Senior girl Sissy was picked up as a stray by a good Samaritan who called rescue. She is slightly dominant but very dog-social, getting along well with both male and female doges. She is healthy, active, and very much wants to bond making her just a bit needy. She is crate trained and needs a home where she can spend her twilight years in comfort and security.
Special Needs if any: none
Geographic areas: California and surrounding states

Contact Information: Doberman Pinscher SOS will place Dobes in California or surrounding states. However, the adopter must agree to personally return the dog to Doberman Pinscher Rescue in the event the adoption does not work out. Please contact Susan Schionning by phone at 661-886-1721, or by e-mail at dobiesos@earthlink.net. Adoption information and application are available on their website at http://www.dobiesos.net