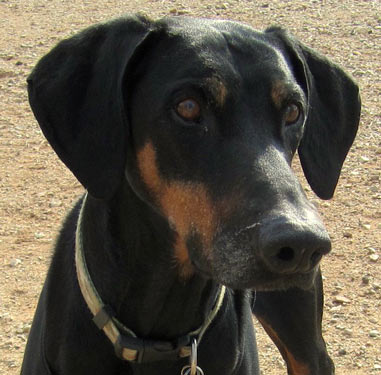 Meet Arthur!!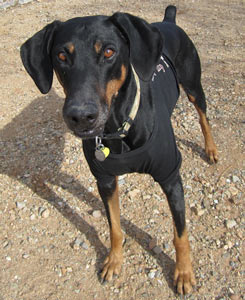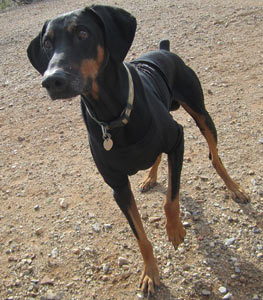 Did somebody say "RIDE???"
What a sight in his muscle shirt!! Handsome Dude!!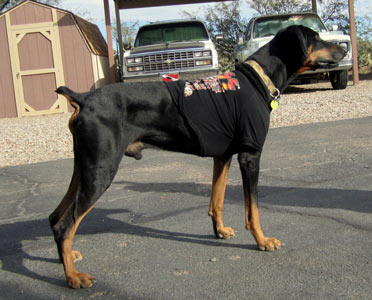 I'm ready to "head out on the highway... looking for adventure..."

Sweet 7 year-old Arthur was picked up as a stray by Pima Animal Care and turned over to rescue in November. He was emaciated and very sick with kennel cough. Now that Arthur has had some good care and loving he is a joy to be around. He is a natural retriever and loves his long walks. Arthur is great around female dogs, loves all children, and pays no attention to cats. He sleeps in his crate next to the bed and is a protective watch dog of his home. He loves car rides, laying at your feet during quiet times, and would be a great companion for someone who'd like to work on their tennis ball throwing.

Special Needs If Any: None

Geographic areas you adopt to: Arizona and New Mexico

Contact Information:
Contact: Annie Somerville
Phone: 520-762-9081 / 520-250-1842
Email: 3k9friends@gmail.com

.