TRUE AND FAITHFUL RESCUE MISSION'S CAESAR
HAIL AND FAREWELL CAESAR!!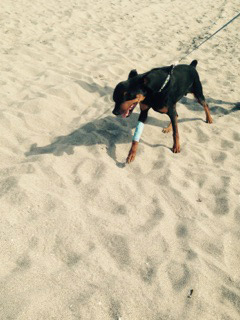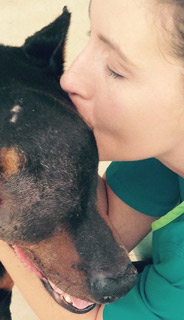 She came, she saw, he conquered!!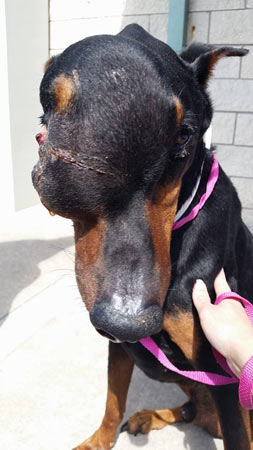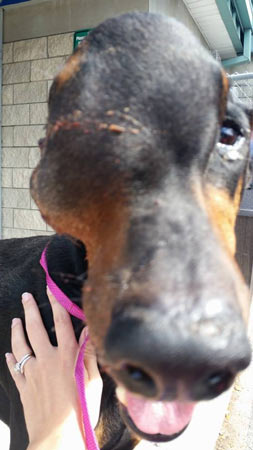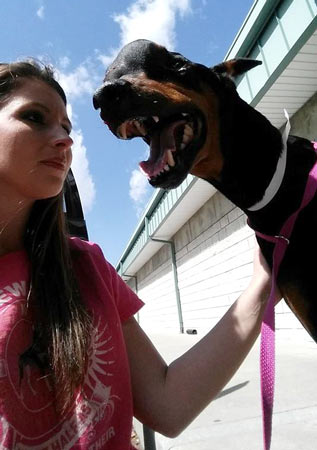 Meet Caesar and his Rescue Angel, Christina... Beneath the horror, she sees his beauty clearly!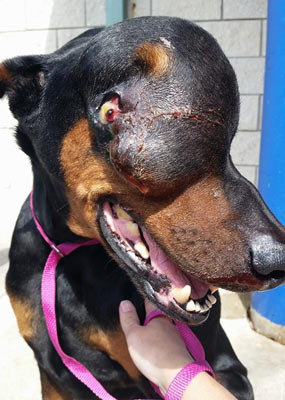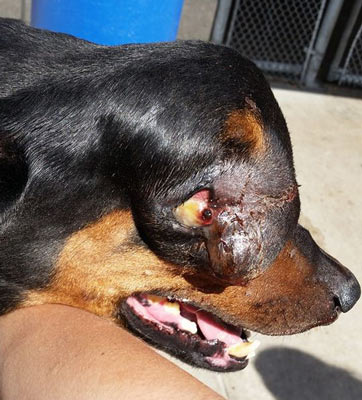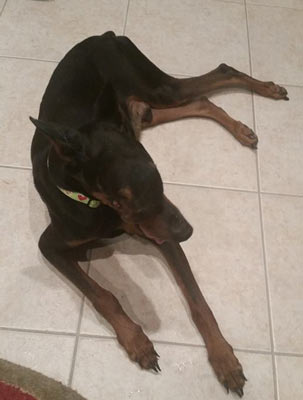 This is the beautiful Doberman Pinscher Christina sees when she looks at him...
WHO? WHO WITH A SHRED OF HUMANITY COULD WATCH THIS EVOLVE OVER EIGHT MONTHS...
FROM A PEA-SIZED ABCESS - TO WHAT YOU SEE NOW???